EDUCATION FREE
Concept Maps - A Strategy Lesson Plan
Introduce students to concept maps as a tool to learn and explain topics. Students will start by exploring concept maps through four examples. Then, they will build a concept map of the solar system as a class. End with students creating their own concept maps of a student-selected topic.
Grade Level: Upper Elementary, Middle School, High School
Subject: Arts & Music, Career/Technical (CTE), English Language Arts, Health, Math, Science, Social Studies History, Teacher Resources, World Languages
Open Free Template
Write a Review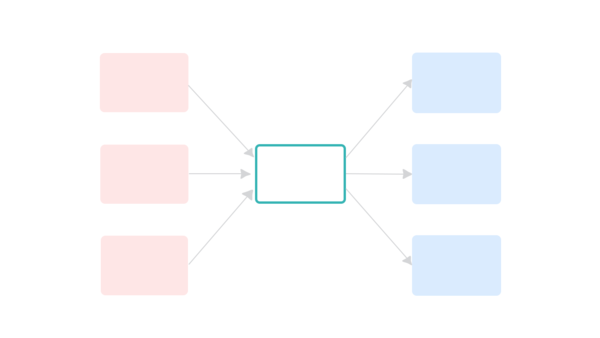 How to use:
Concept Map (Student Tutorial Video) - easily teach students why we create concept maps and how to build them in Lucidchart. 
Open Free Template
Tag us @Lucid4Edu