Unite together in learning by aligning administrative staff, faculty, and students
Enable individuals to access personalized learning opportunities – in different ways, for different purposes and at various stages in their education journey.
Lucid for students
Build meaningful connections with curriculum content, peers and educators.
Free for an individual student, teacher, or faculty member
Free for current students, teachers, and faculty (with your official school email address)

Unlimited document creation

Unlimited sharing

Great for individual use
For a school or district
Sitewide options available

Domain control

All enterprise features

All integrations

Centralized account management

Advanced security and privacy

Dedicated Customer Success Team

Data and automation
For a classroom, department, team, or EDU professional
Education discount available

Unlimited editable documents

Ability to create assignments

Advanced collaboration

LMS Integrations

Revision history

+1000 education/professional templates
How to use Lucid for Education
Break free from the one size fits all industrial model of education
Foster interactive and individualized learning experiences that empower students to achieve success on their own terms.

Bring agility in planning for the unexpected
Be better equipped to respond to the changing nature of teaching. Plan, teach, and share all in the same platform.
Support your go-to instructional strategies
Expand on the material through group discussions and collaborative learning projects. Encourage students to learn from each other and explore subjects more deeply according to your pedagogy.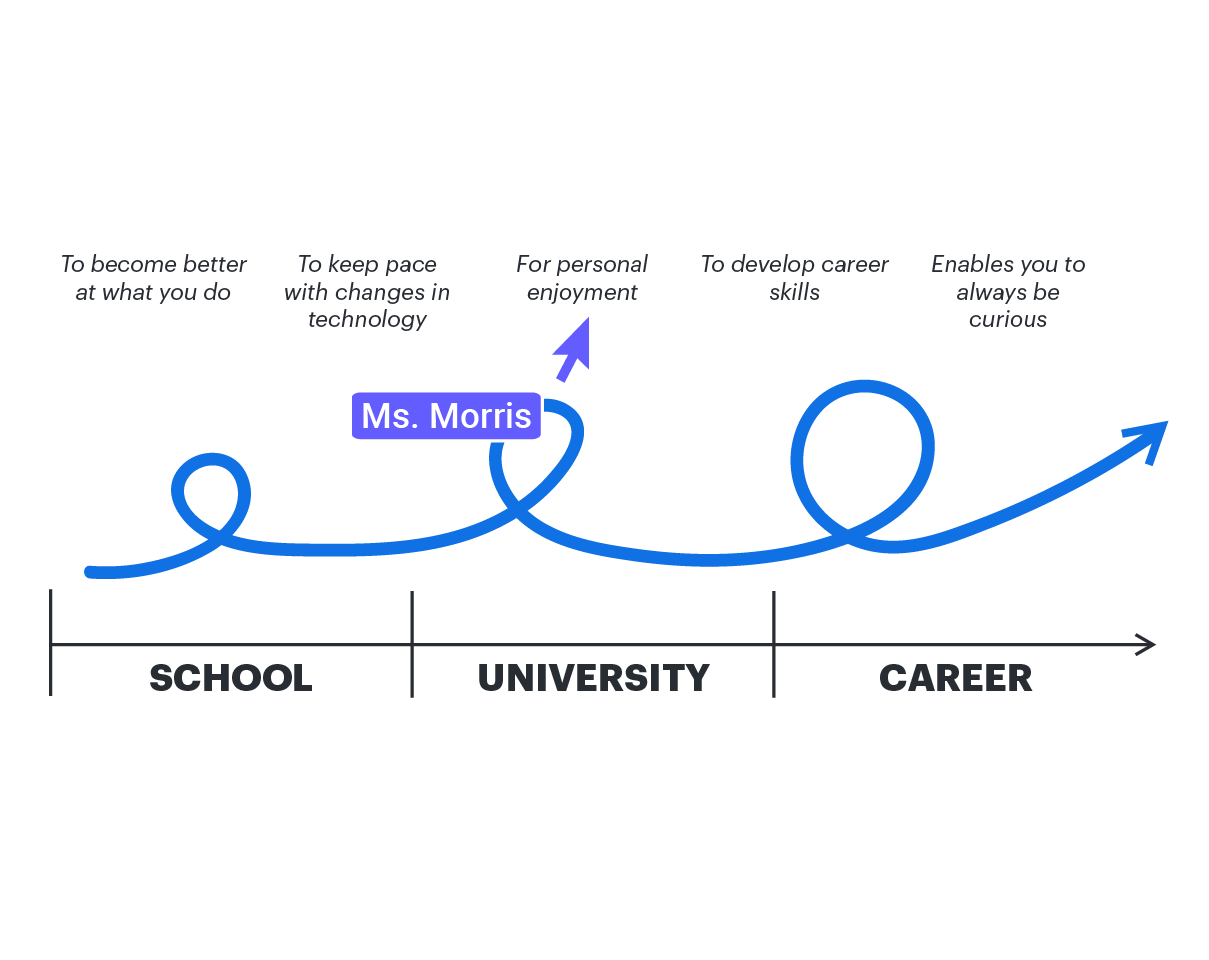 Enable life-long learning in a non-linear world
Be prepared for the unexpected trajectories of modern learning and careers.
Melissa Hobbes
Educator
Lucid's technology has seamlessly integrated my whole workflow. I am able to take my lesson planning into classroom activities and grade without ever leaving the applications. I am able to collaborate with both my colleagues and administration while engaging my students with comments and feedback. Being able to use Lucidchart and Lucidspark both on and offline has equalized the technology gap in my classroom.